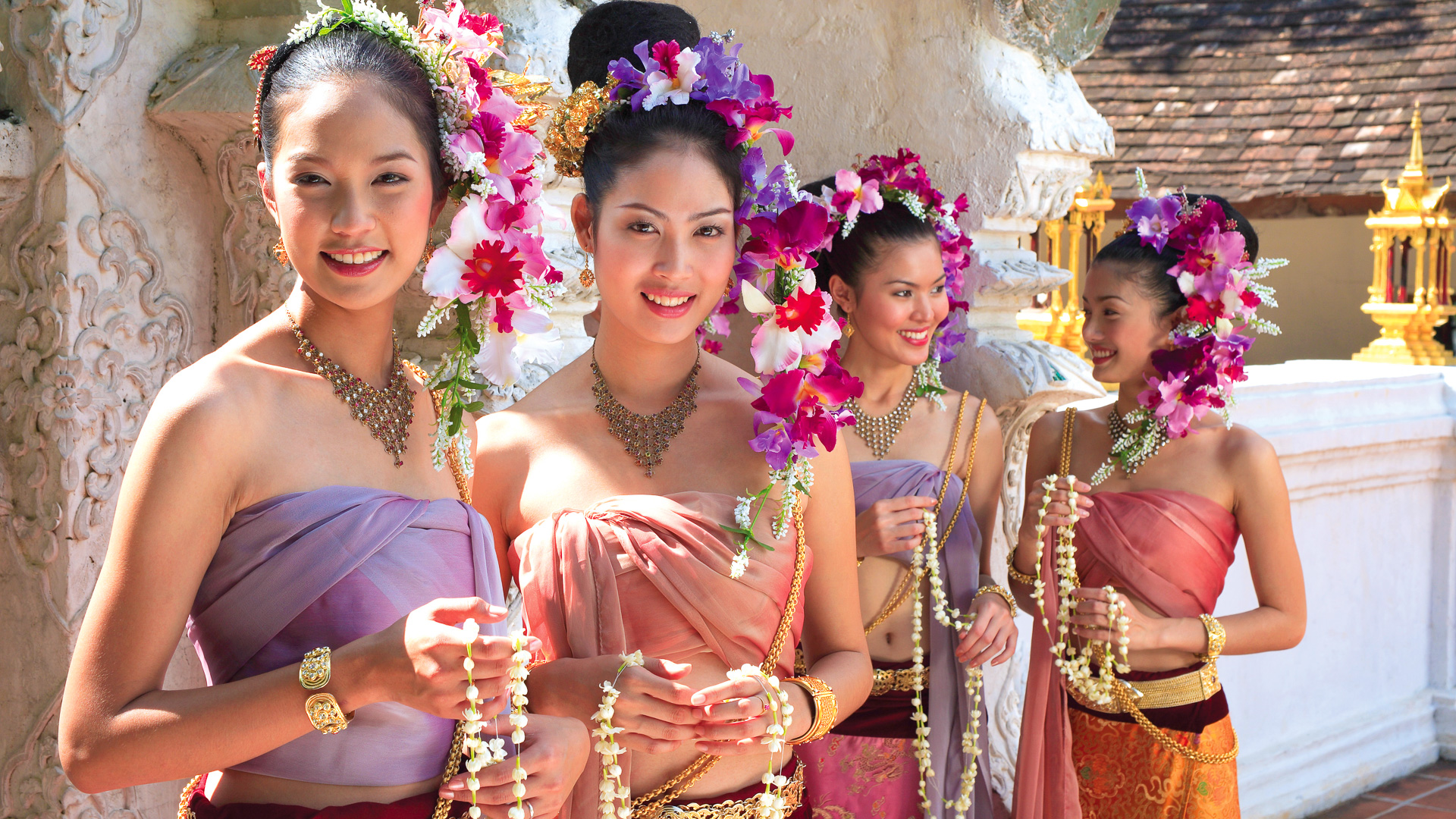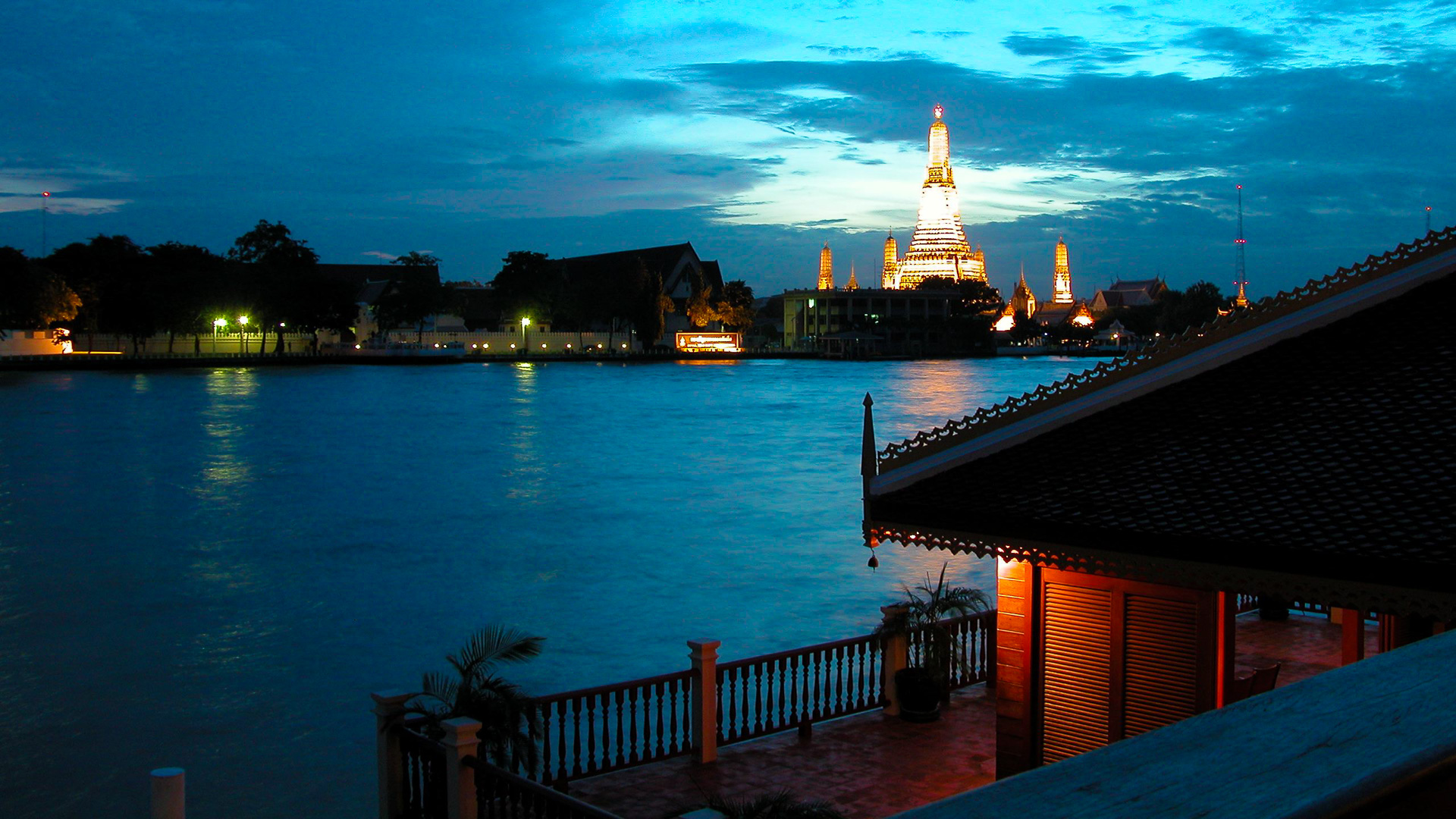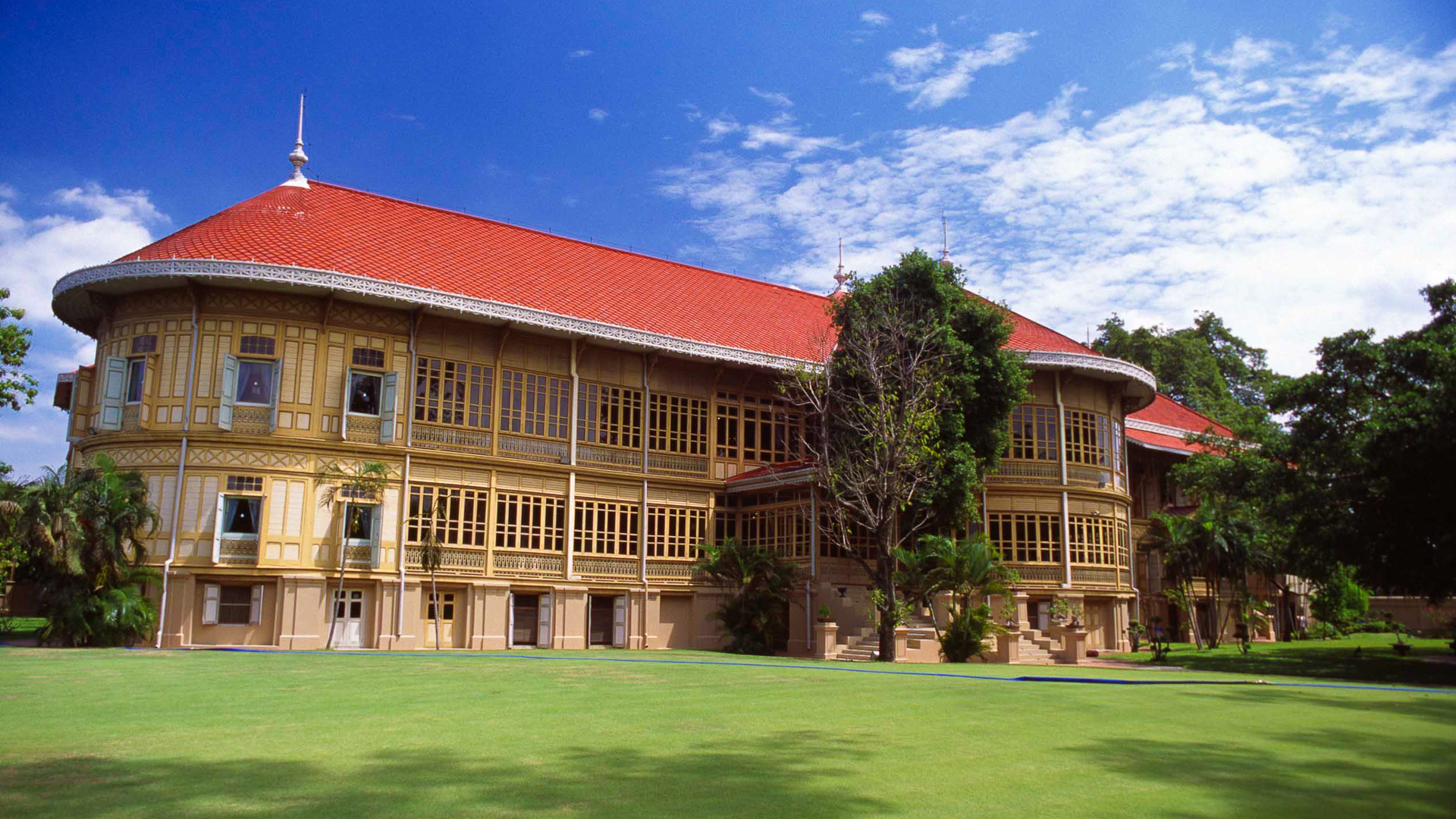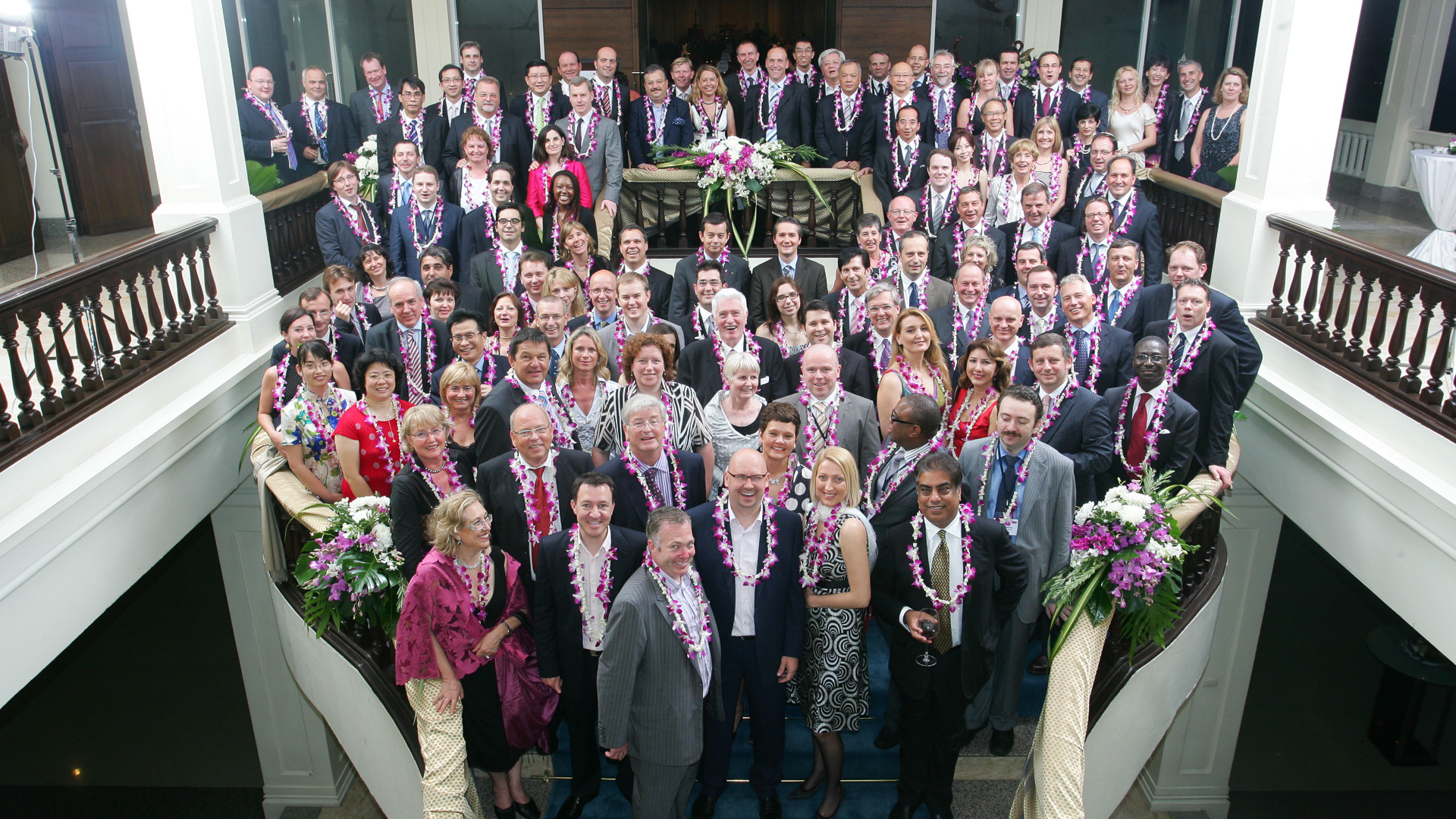 About Us
Founded in 1988, CDM has been working alongside planners of incentive travel programs, meeting-related events, special interest movements and individual travel which require close attention to detail and inclusions not usually publicly available. CDM is in the forefront of destination management in Thailand, having served a wide range of movements from all continents with total commitment to successful program delivery.
Owned and managed by a team of professional and experienced Thai nationals, CDM upholds and presents the indigenous attributes of Thailand in their genuine values with concise communication and efficiency that can be fully appreciated by visitors of other cultures.
From the pulsating capital Bangkok to the cool green hills, from the white sun-drenched beaches of the south to rugged jungle treks in the north, from the tropical rain forest and marine national parks to the monumental world heritage sites, the Kingdom of Thailand offers an endless variety of exceptional travel programs.
With this website we aim to show glimpses of what Thailand and CDM can offer for memorable travel programs. Contact CDM for tailor-designed itineraries for your next movement to Thailand.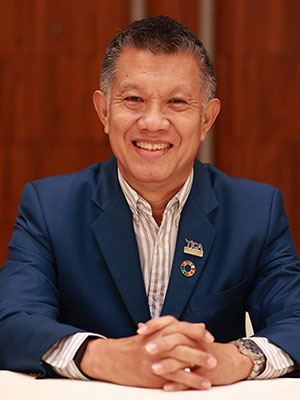 Sumate Sudasna
CIS, CITP, DES, CEM Emeritus
Managing Director
---
A SITE president wrote "Mention incentive travel in Thailand and the name Sumate Sudasna soon follows" upon conferring the Member of the Year award to him in 1995. Sumate is indeed one of the prominent personalities on the receptive side of the incentive travel industry in Thailand. He was also awarded World Incentive Travel Personality for Asia in 1993 by the organizers of EIBTM and IT&ME.
Since founding CDM in 1988, Sumate has dedicated his efforts to servicing the company's largely repeat clientele on their incentive, meeting-related, special interest groups and deluxe individual travel arrangements. With his highly capable team, Sumate is able to devote quality time 'giving back' at TICA - Thailand Incentive and Convention Association where he has served nearly every position on the board, to currently president of the association, a first from the private sector. Sumate has also been the principal contact of SITE Thailand Chapter for a number of years.
Sumate is a champion of industry capability development, having worked tirelessly as an executive member of Thailand Convention and Exhibition Bureau's Capability Development Committee for several years, in addition to being appointed Market Champion for Europe, Convention Task Force member and Convention Connecter for Legal Industry.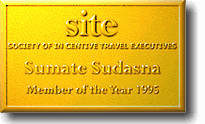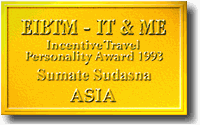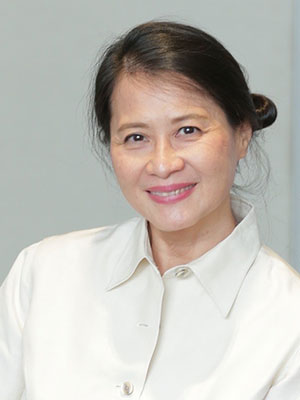 Chariya Sudasna
CIS, DES, CEM, SEPC
Director
---
Chariya's early part of career was at leading hotel properties specializing in MICE - meetings, incentives, conventions and exhibitions/events. After joining CDM in 1991 she quickly adapted to life "across the fence" and bonded with many an incentive house working along their side for the kind of trip delivery that they expect - and more, and continuously evolved with the company's diversification of business-related events. With CDM's track record of managing important international events of all kinds, it is Chariya who has always been on top of the organization pyramid before, during and after the events, making sure that all details flow according to plan. A true veteran in meeting and event management, her professional capability and warm personality are well accepted in the Thai business events industry.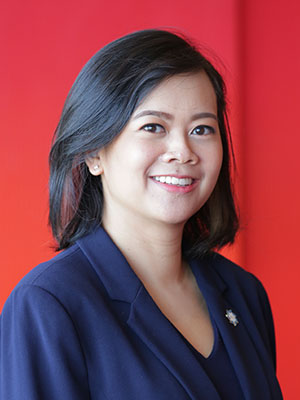 Patranuch Sudasna
CIS, CEM, DES, SEPC
Director
---
Patranuch graduated from Chulalongkorn University, Thailand's oldest and highest ranked institution, with a Spanish major and English minor. Her work experience began at 2 leading global advertising agencies in Bangkok which gave her a taste of creativity, corporate competency, and customer relationship management. Then she took 2 years off to complete post graduate education at Universidad Carlos III de Madrid, receiving a degree in Cultural Management, and worked for a year at Casa Asia in Barcelona before joining CDM in 2005.
She has since thoroughly settled in DMC work, working on programs that highlight Thailand and helping clients achieve their goals. She has also diversified into convention management and is adept at meeting demands of international meeting events in and outside Thailand. She is often on call with Thai government departments when they need an organizer to manage hosted events with seamless results. Patranuch is presently concentrating on helping associations and meeting planners manage their events with hybrid and virtual options.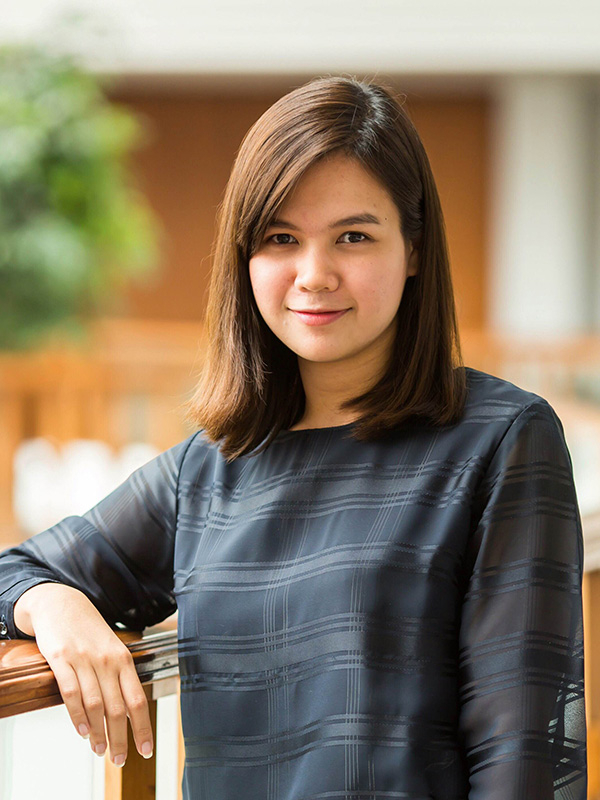 Churnbun Kingsak
CIS, CEM, SEPC
Project Manager
---
Churnbun or 'Mint' is another CU graduate at CDM. After achieving BA in History with an English minor, Mint joined a global legal counsel firm, like most fresh Thai graduates would, to begin a career at a multinational corporation.
A few years later, Mint learned about an opening at CDM and subsequently joined our team in May 2013 with an appreciation of a minimum bureaucracy/maximum productivity environment. She has since completely blended in and is enjoying designing travel programs and developing commendable skills in conference administration.
Mint is admired for her mild manners and meticulous work. Her attention to detail is especially instrumental in managing international conventions and efficiently taking care of outside-the-meeting-room matters.
In her spare time, Mint enjoys baking, trying out new restaurants and watching non-mainstream films.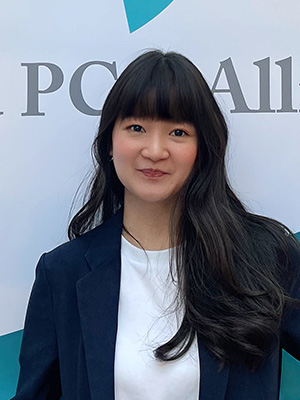 Pakaporn Sudasna
CIS, CEM, SEPC
Project Manager
---
Pakaporn or Aom majored in Film Production at MUIC - Mahidol University International College. Her apprenticeship at leading production houses implanted her skills in planning, vendor co-ordination and real time production. After college, her job application as cabin staff landed her in a pilot training coordinator position, and doubling as a PA of the COO instead, because of her language proficiency.
Eventually joining CDM in June 2017, she discovered new passion in bespoke program planning that also features indigenous attributes which Thailand is so well known for. Accompanying travel programs throughout and seeing that details are delivered as expected completes the satisfaction of a successful mission.
A box-turner and a dedicated health buff, she takes priority in maintaining sound condition both mentally and physically. She also makes sure her pet canine is healthy as well.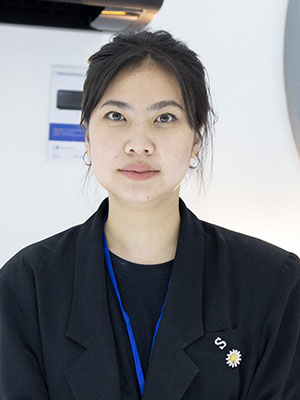 Sasipimol Sirilert
Project Coordinator
---
Sasipimol or Pla achieved her BA in Fine Arts with a Visual Communication Design major. Her work experience includes Graphic Design and Creative Planning.
Pla newly joined CDM in November 2022 and has fit in with the team very well. With her talent in creative planning, designing, and visual identity, Pla can help deliver a successful project and better serve our clients.
An active Gen Y, Pla enjoys outdoor sports including cycling, wakeboarding, flow boarding and badminton. Travel is also her passion.