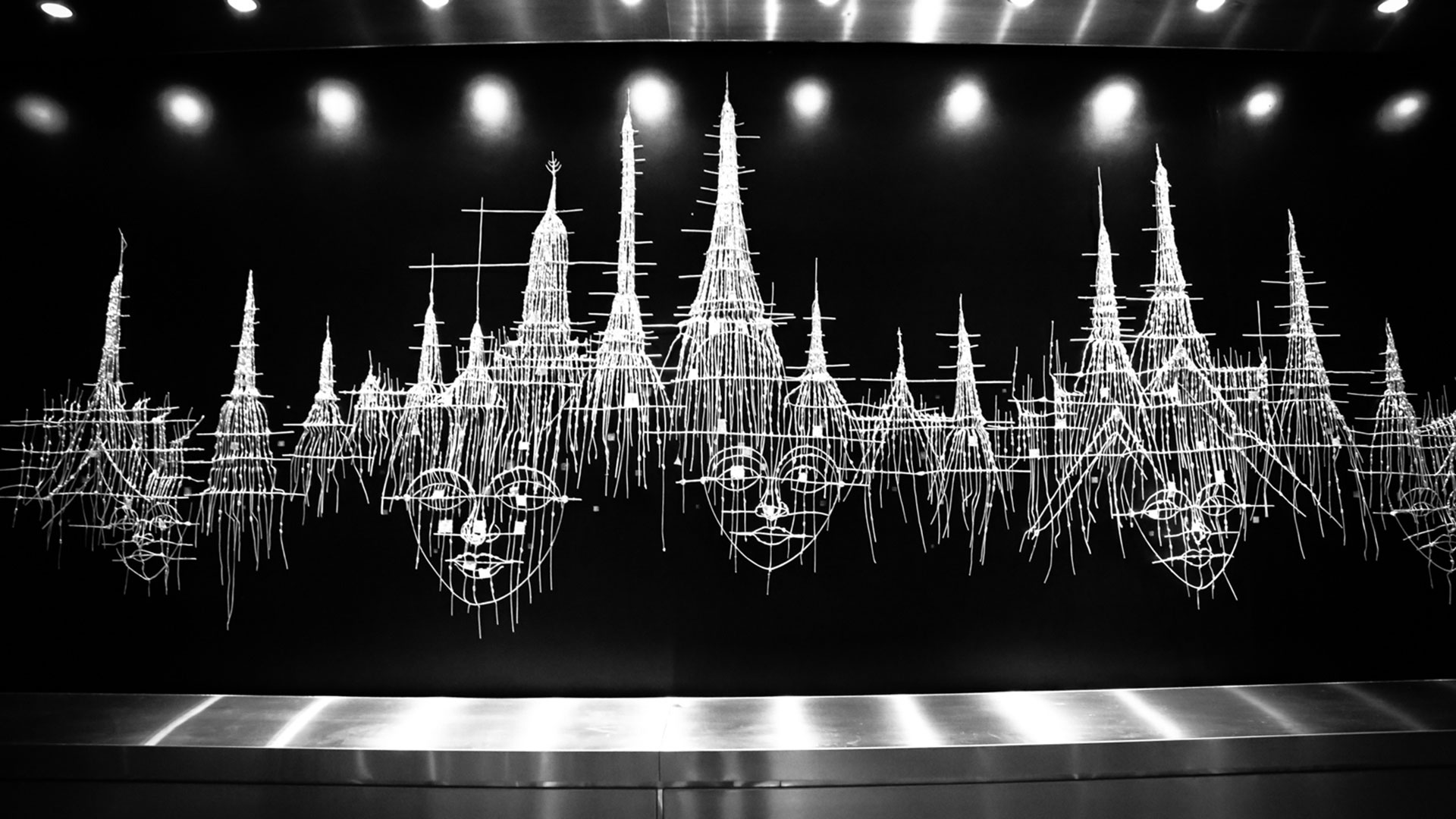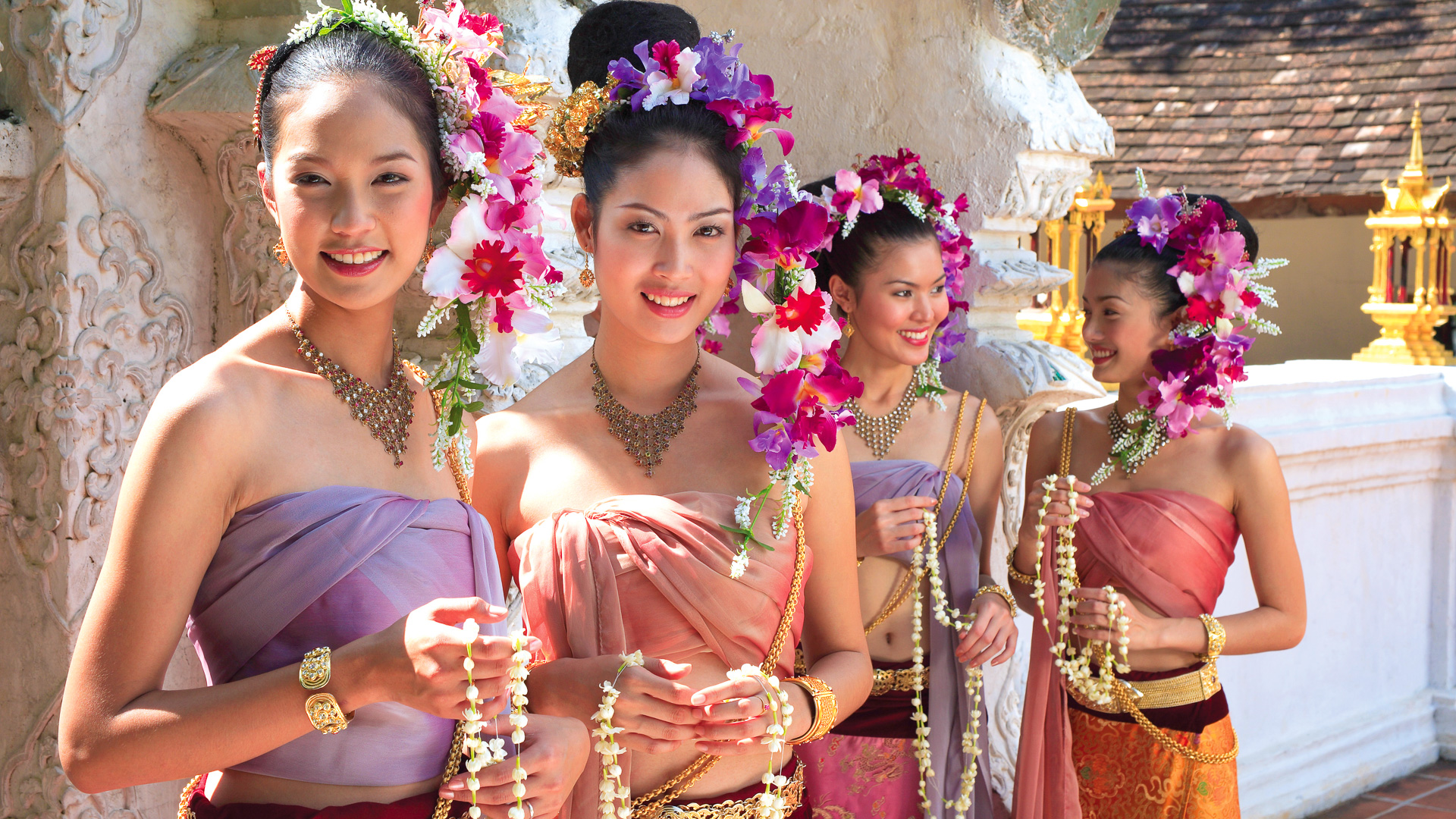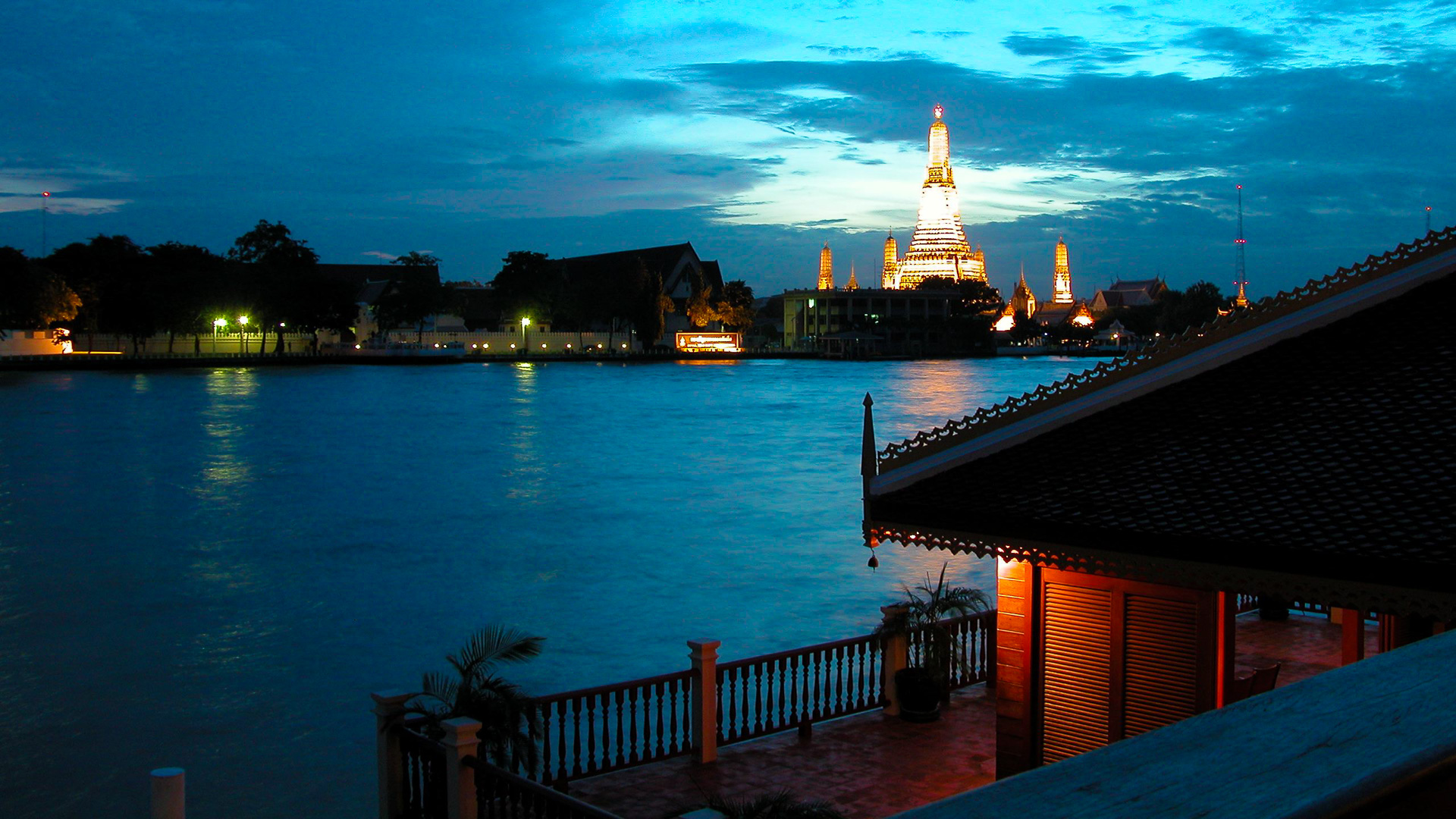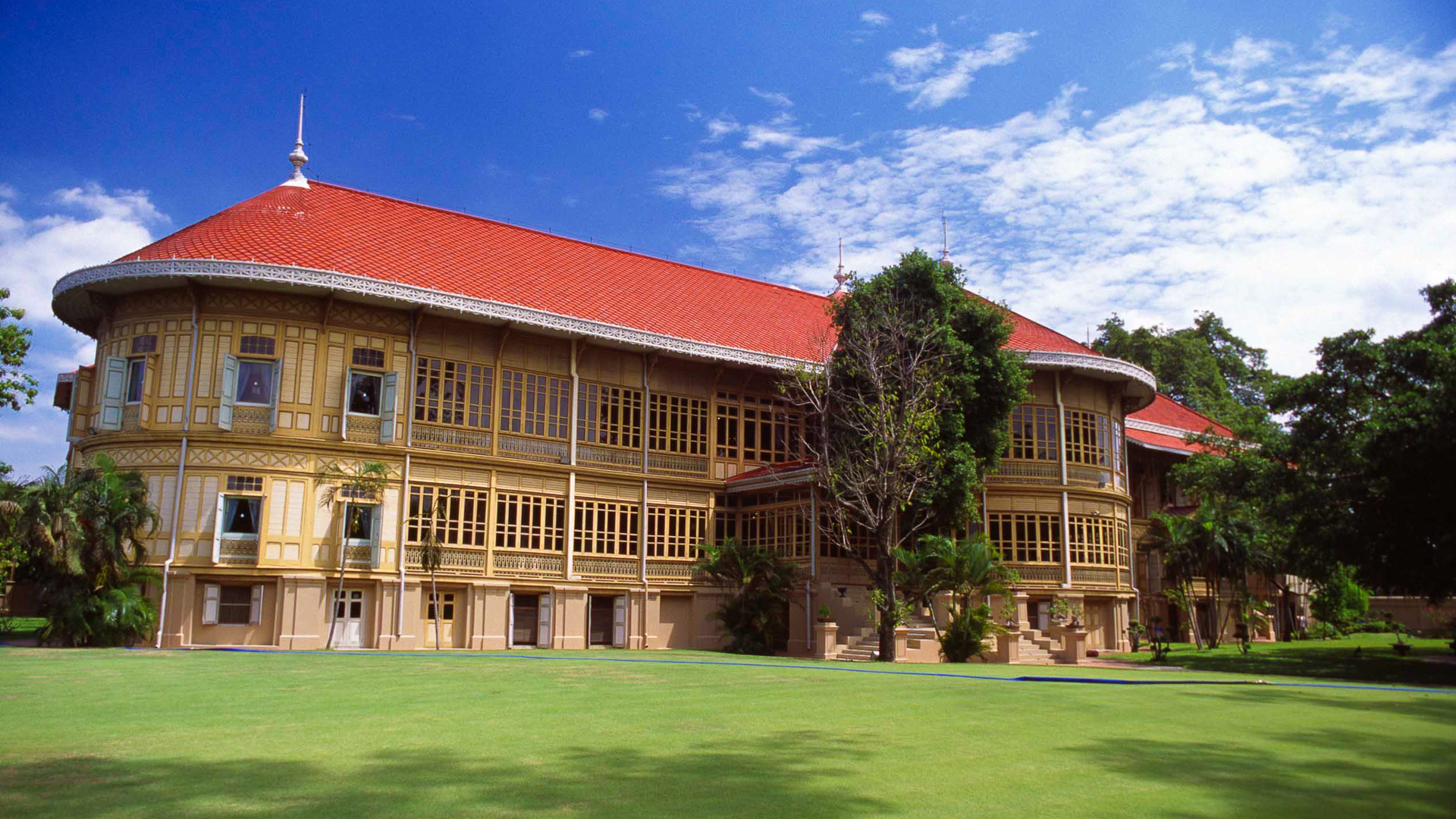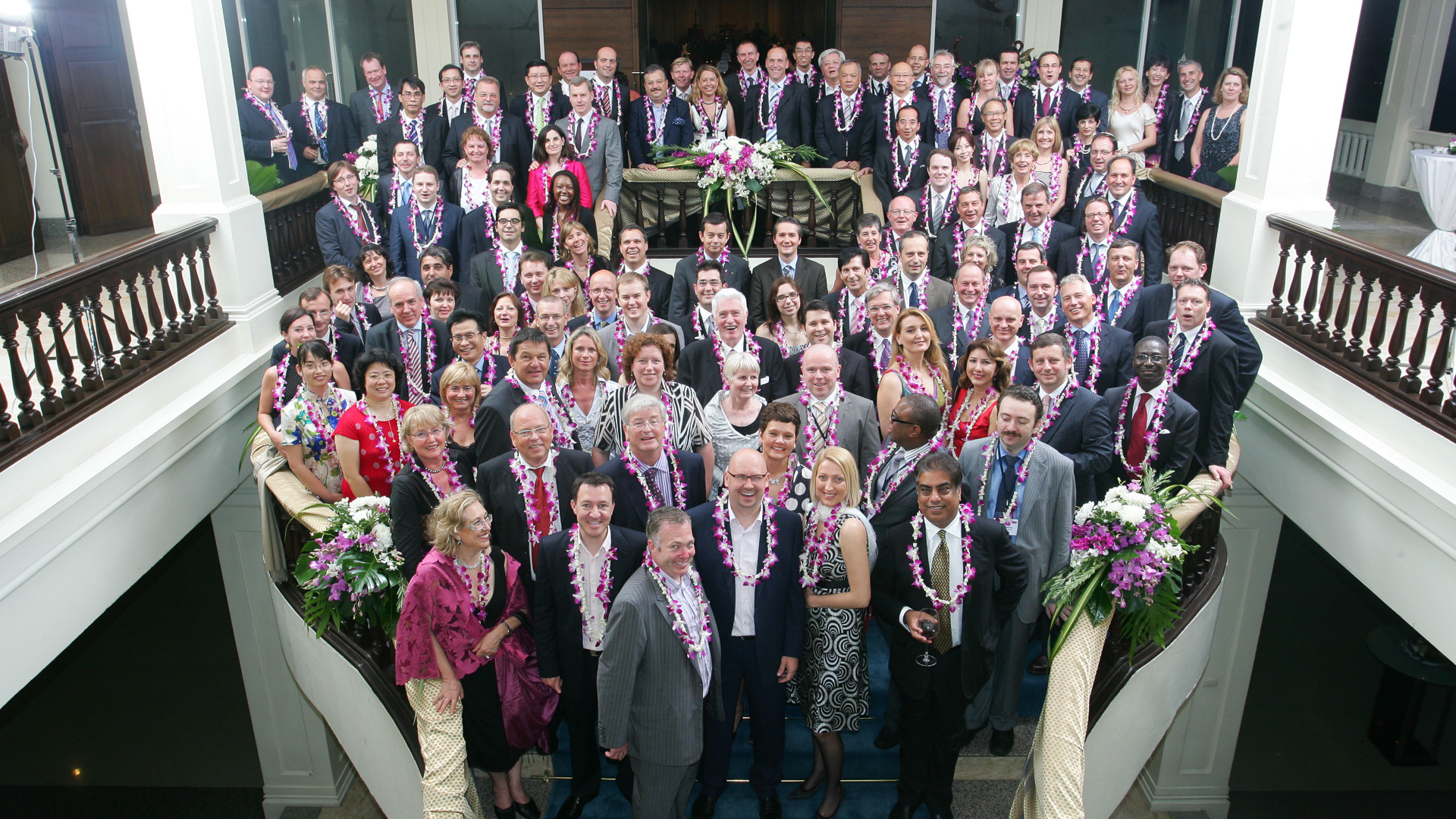 What's New
Presenting information on new facilities, ideas, destinations or topics of current interest for incentives, meetings and special interest travel in Thailand, Indochina and Myanmar. This page is updated every 3 months, so please visit us again
SPRING 2022
The pandemic also brought opportunities.
The business events industry was severely impacted by COVID-19 which prevented travel and therefore in person events for over two years in most destinations. Apart from diversification into MICE-related activities, CDM personnel took the opportunity to upskill by enrolling in professional certification courses offered by international MICE associations made available by TCEB - Thailand Convention and Exhibition Bureau. With skies gradually reopening, and Thailand is considered among most ready destinations, we look forward to working with meeting planners and incentive houses on their travel projects again.
WINTER 2021
"TOMORROW IS NOW" - from triennial physical gathering to fully virtual
It was a 4-year journey and a milestone for CDM-Conference & Destination Management, the PCO of the WFDSA World Congress XVI "Tomorrow is Now", Virtual Edition. For the first time, the WFDSA World Congress was delivered as a virtual event.

The congress was organized by the World Federation of Direct Selling Associations in partnership with Thai Direct Selling Association. The 16th WFDSA World Congress welcomed attendees logging in from all over the world to meet industry's leading figures, as well as policy makers, representatives from consumer organizations, academia, media and many others interested to learn and share the latest trends in the sector and to network.

The virtual platform allowed delegates to share experiences and opinions with special focus on trends driven by technology, evolving marketing and consumer development and other issues of importance in doing business in today's ever-changing marketplace. In addition to the live broadcast, participants had access to on-demand recordings to view at their own convenience. All sessions that took place were available on-demand for 2 months following the Congress.

The congress was originally scheduled to take place from 30 September to 2 October 2020. In April 2020, the congress was postponed to 2-4 March 2021 due to COVID 19 situation. In July 2020, the congress was further postponed to 6-8 October 2021. In August 2021, the congress was moved to completely online on 6-7 October 2021 which caused a radical change in the strategic planning of the congress; from creating congress program and topics that suit online format, managing sponsors & partners' expectation and benefits, facilitating speakers and delegates from different time zones, to boosting more registrations.

The congress was attended by 1,300 delegates from 49 countries which exceeded the anticipated number of 800 delegates. More importantly, the virtual congress served to maintain cohesion among members and stakeholders during challenging times as well as creating mindfulness for possible future crises.
SPRING 2020
Navigating through pandemic
Since late January, the business events industry was pushed into the most severe crisis in history, quite on a global basis.
While the world is coping with the pandemic and working towards restarting economies, here is a collection of visuals of the embracing sentiment created at different instances of the rapidly evolving development of COVID-19. Stay well, and stay strong.
AUTUMN 2019
Bangkok Art Biennale - an inspiring event not to be missed
The inaugural BAB 2018 ran between October 19, 2018 to February 03, 2019 and was a great success. Among international visitors were participants of a North American museum group and alumni groups who took the advantage to see some of the 200+ creations by 75 artists from 33 countries that were placed as 20 locations throughout the city.
BAB 2020 will run from October 2020 to February 2021 in the theme Escape Routes and is destined to be another success.
CDM looks forward to showing fabulous art creations to some special interest visitors come October next.
Big Thanks to ThaiBev for helping to put Bangkok on the global map of creative event destinations.