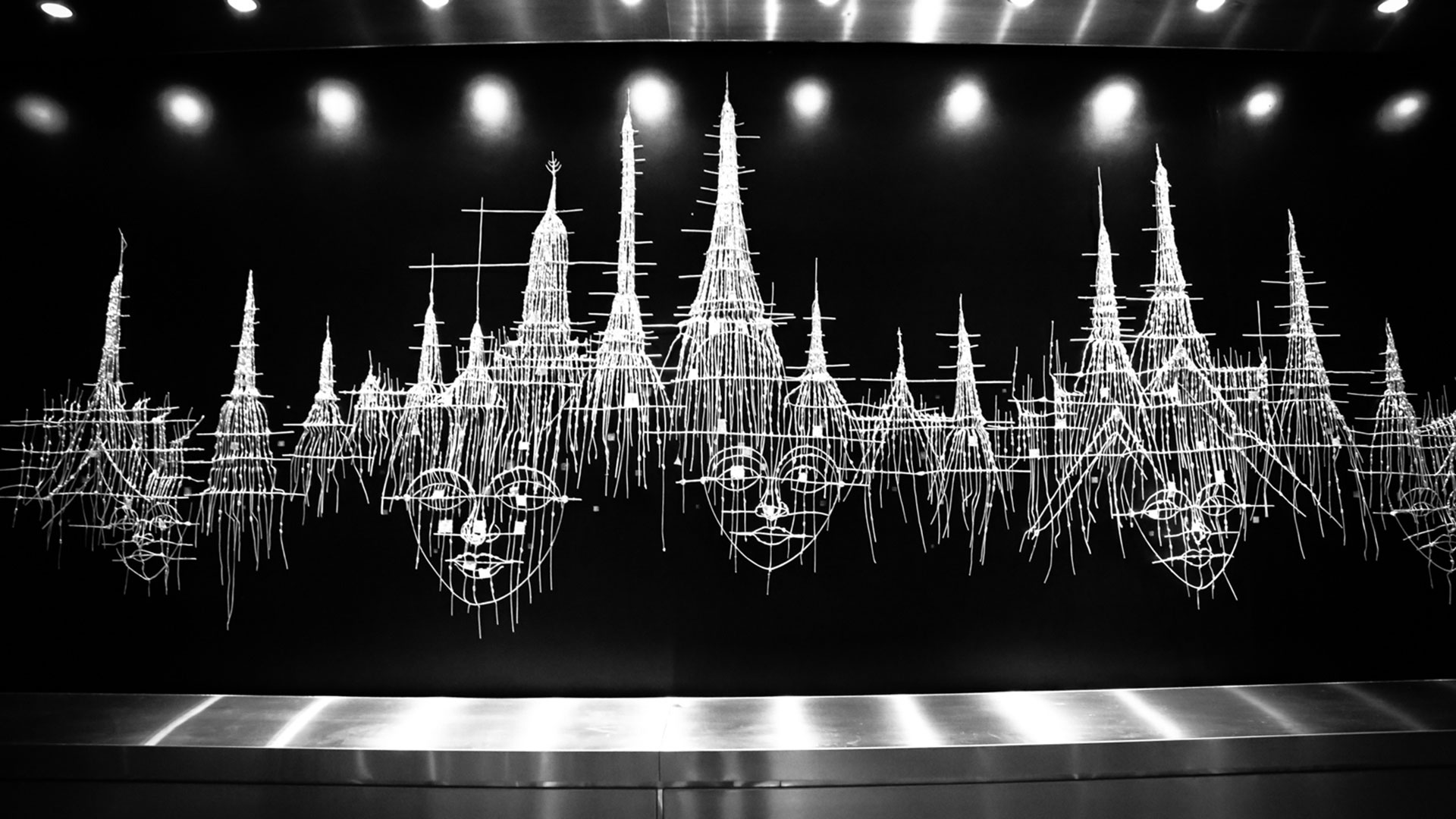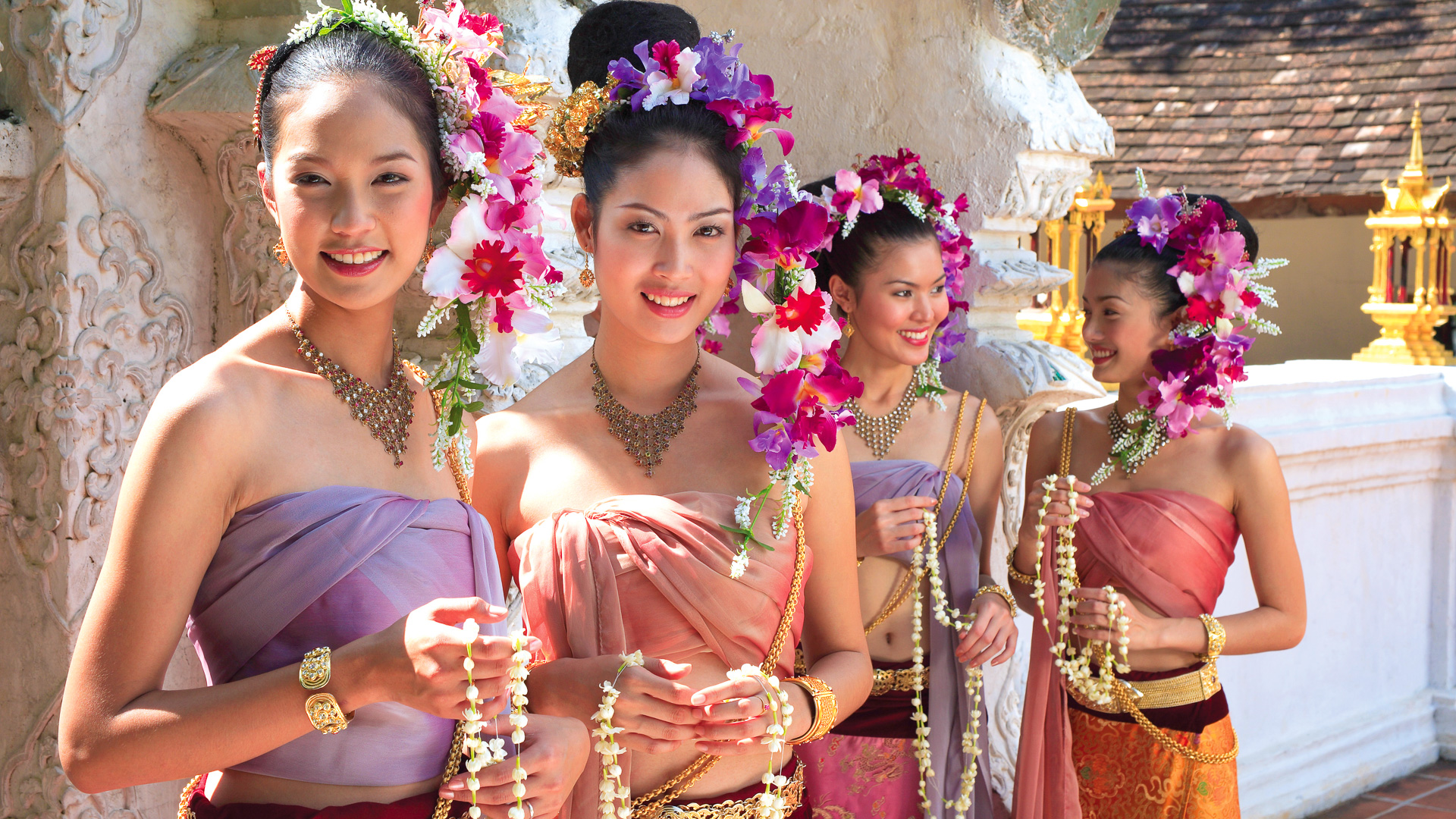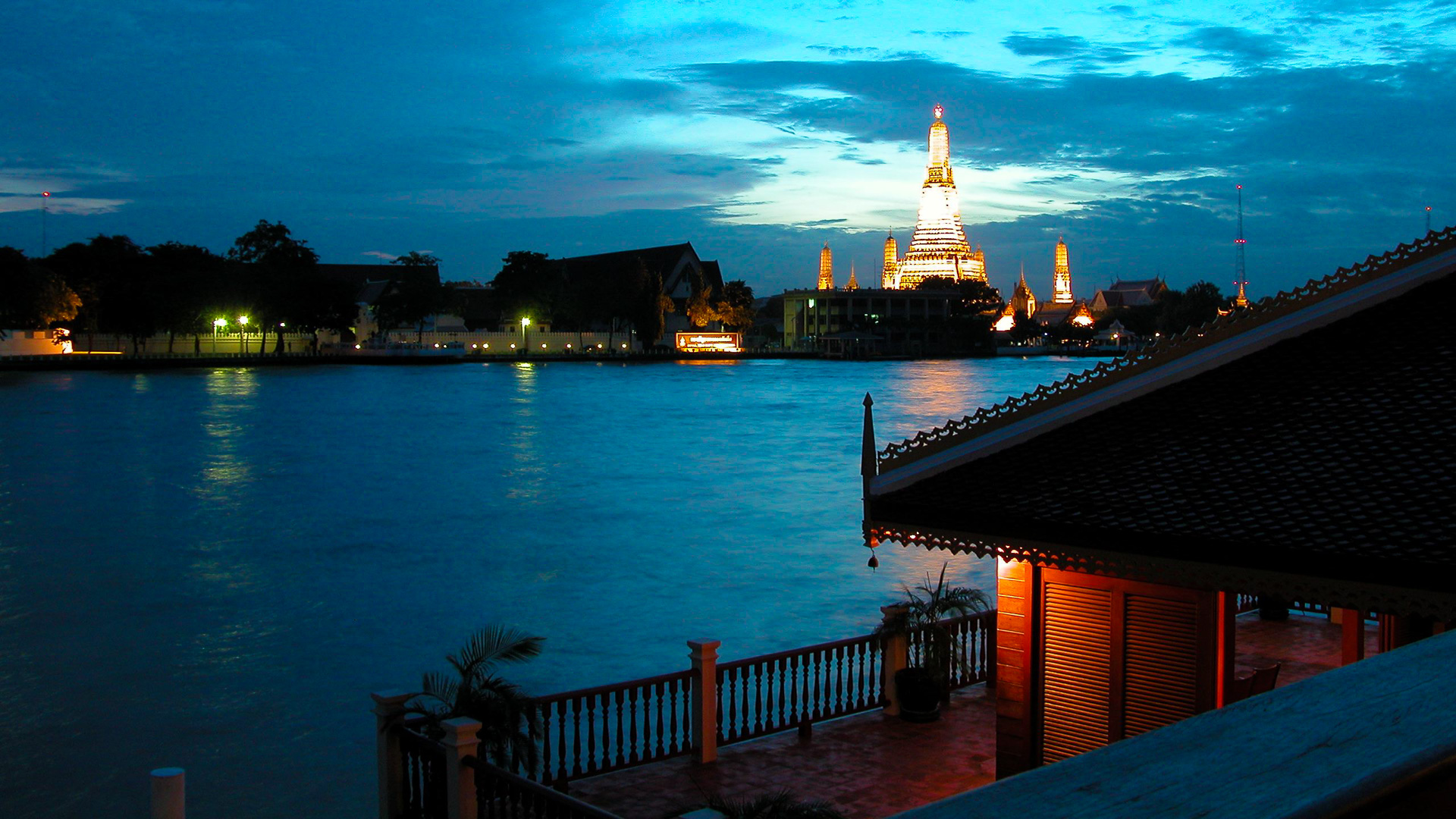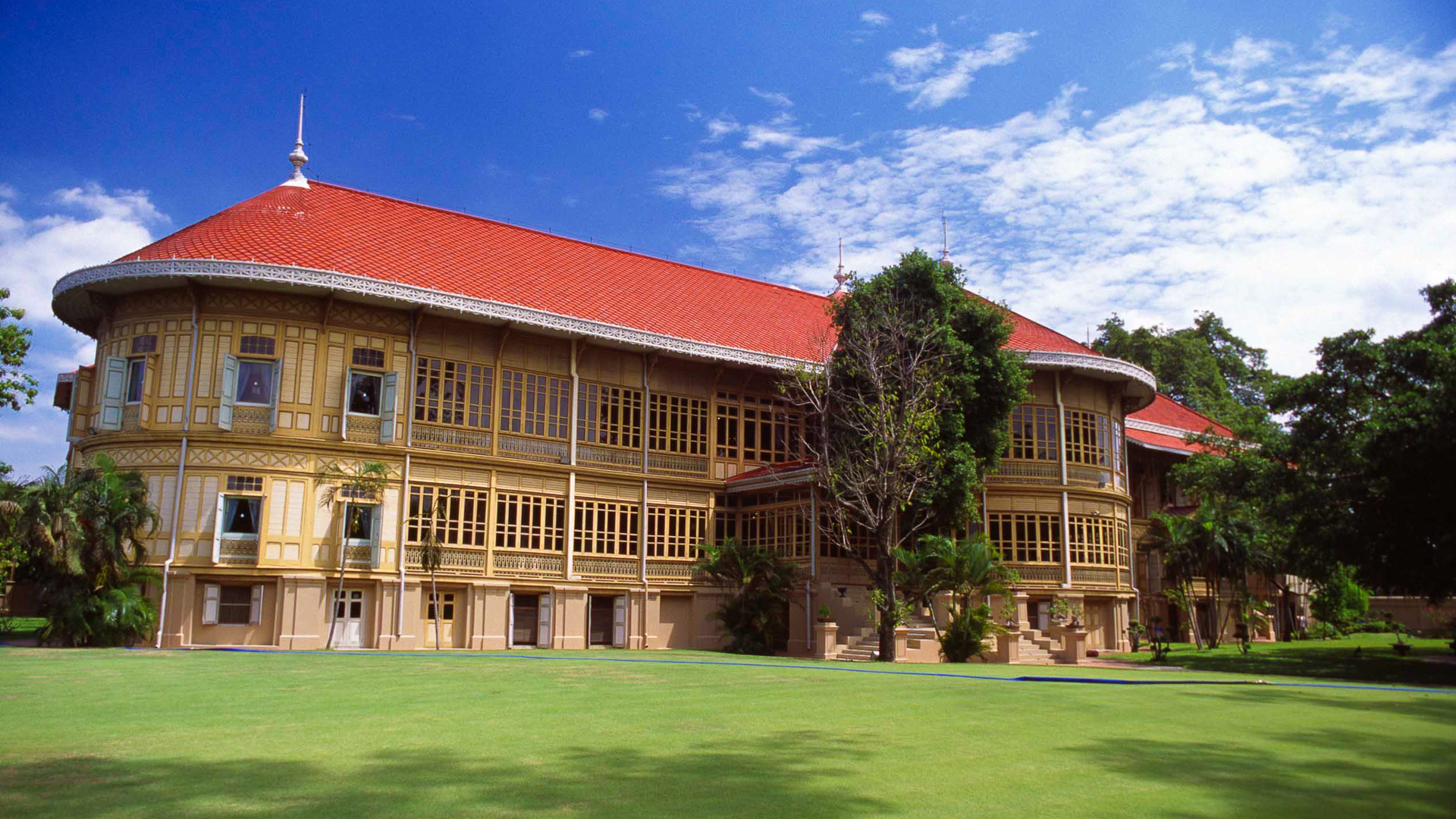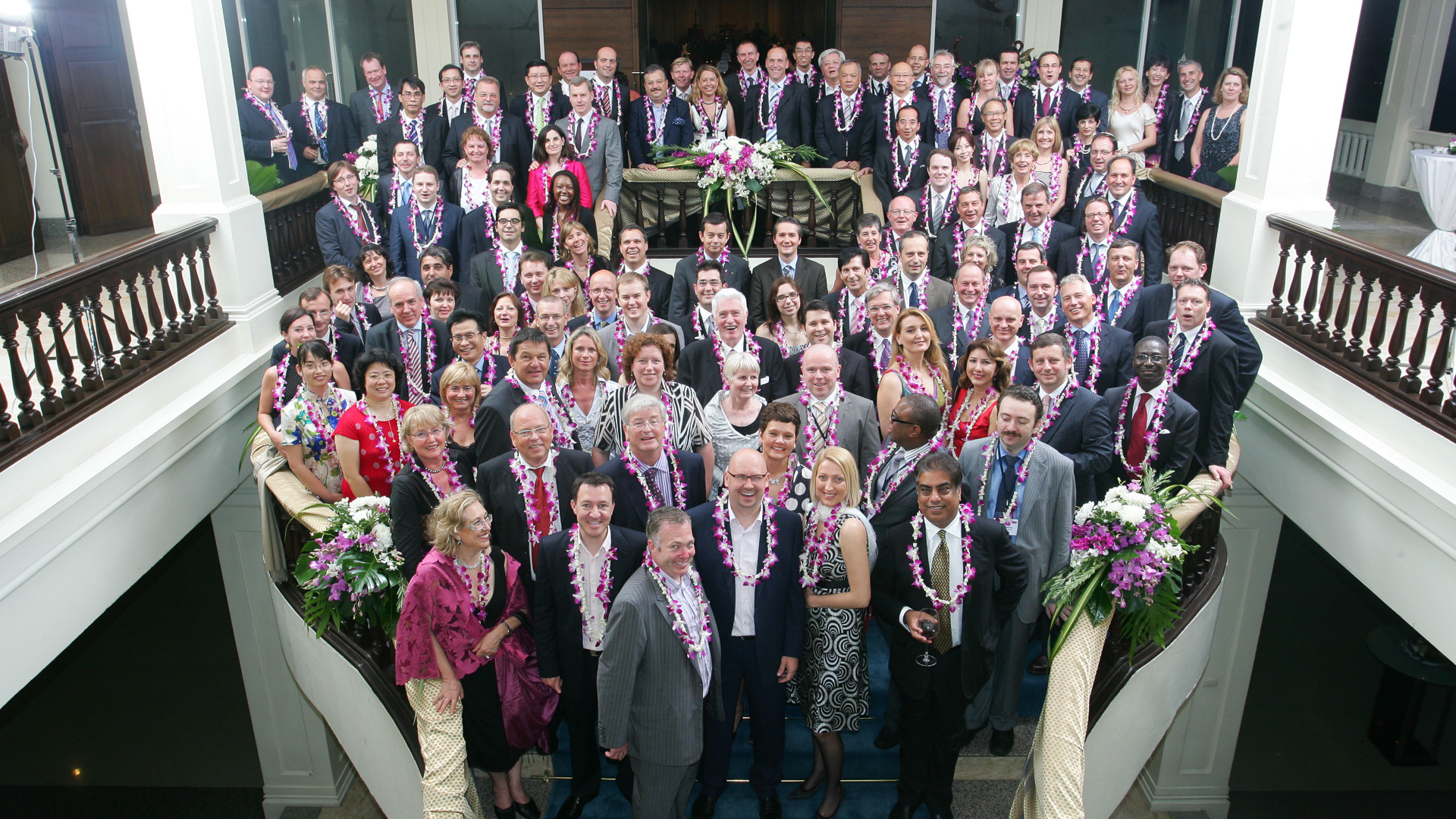 What's New
Presenting information on new facilities, ideas, destinations or topics of current interest for incentives, meetings and special interest travel in Thailand, Indochina and Myanmar. This page is updated every 3 months, so please visit us again
SPRING 2000
Meet at PEACH
Thailand has a welcome addition to the meetings industry: Pattaya Exhibition And Convention Hall opened in November 1999. This most developed beach resort in Thailand, and Southeast Asia, has matured so much that it has been too long overlooked by meeting planners and decision-makers of incentive travel programs. Not many other beach destinations anywhere are featured on every tour wholesaler brochure of any country, so Pattaya is labeled as overexposed and touristic.

The fact is Pattaya offers everything for everybody, as a true international destination. Every conceivable type of water and land sports, recreation and entertainment is in Pattaya. Some of these are the Elephant Kraal, Bottle Museum, Ripley's Museum.

PEACH's main hall covers 4,850 sq.m/52,200 sq. ft capable of seating 5,800 in theatre style and 3,000 for a banquet or back up of some of the many outdoor venues at the 1,100-room Royal Cliff, Pattaya's premier hotel. The hall, 9.5-m ceiling high, is divisible into 3 rooms. An entire floor below comprises 10 breakout rooms for 20-120 persons. Additionally, among the hotel's 4 separate wings, there are also 2 ballrooms and 12 breakout rooms. This capacity can comfortably host large-scale international meetings and conventions.

Pattaya is a mere 100 miles east of Bangkok. Sattahip International Airport is 15 miles away although it now only serves charter flights. It is also possible to charter trains from Bangkok to Pattaya for a fun day on rails with fortune tellers, strolling musicians and marching band welcome at the station.

In Pattaya, meetings are efficiently accommodated, social programs are memorable and activities abound for all. The weather is much the same year-round: sunny and warm. It is a true "Meet in the Tropics" destination.

The Thailand article in Echo is reproduced in www.cdmthailand.com with photographs.
WINTER 1999
New Venue in Bangkok
A hot new venue for off site functions has become available in Bangkok. Well, it is not so new and is actually older than Bangkok city itself.

Wat Arun is probably the most photographed temple on the west bank of the Chao Phraya River. The royal temple's postcard perfect prang (Cambodian style pagoda) structures are often featured on promotional literature, prominent in travel guidebooks and in photo albums of visitors to the country. They are truly a Bangkok landmark. The temple was built in the 16th century . The name Temple of Dawn was acclaimed with the arrival of King Thonburi's army at sunrise at this location after winning the war subsequent to the fall of Ayutthaya in 1767. Thonburi province where Wat Arun is located was thus founded Capital of Siam. Bangkok consequently became the capital in 1782.

The 12-acre temple ground is landscaped with walkways, lawns, bonsais and oriental gazebos. The main prang is illuminated at night, commanding an impressive sight over the glittering river. An evening may start with cocktail as guests board barges from the Bangkok side. This transfer is a journey in itself as numerous structures along the river in varying architectures are illuminated, together with the many types of boats provide an inimitable natural backdrop.

Cocktail can be continued at the temple with handicraft demonstrations and exhibitions of puppet and other traditional performances. The grounds are decorated with lanterns and lights, the main buildings and large trees and pavilions are illuminated. Apart from the main prang which is 324 feet tall and 4 smaller prangs at each corner, the main chapel guarded by two demons are also illuminated. An evening at this historical site exerts an enchanting and regal ambience. Buffet or served dinner accompanied by a classical ensemble followed by series of cultural performances. We have done functions for 150-250 and are planning on one for 2,000!

Contact CDM for unusual off site function possibilities that will help make an incentive program to Thailand a unique experience