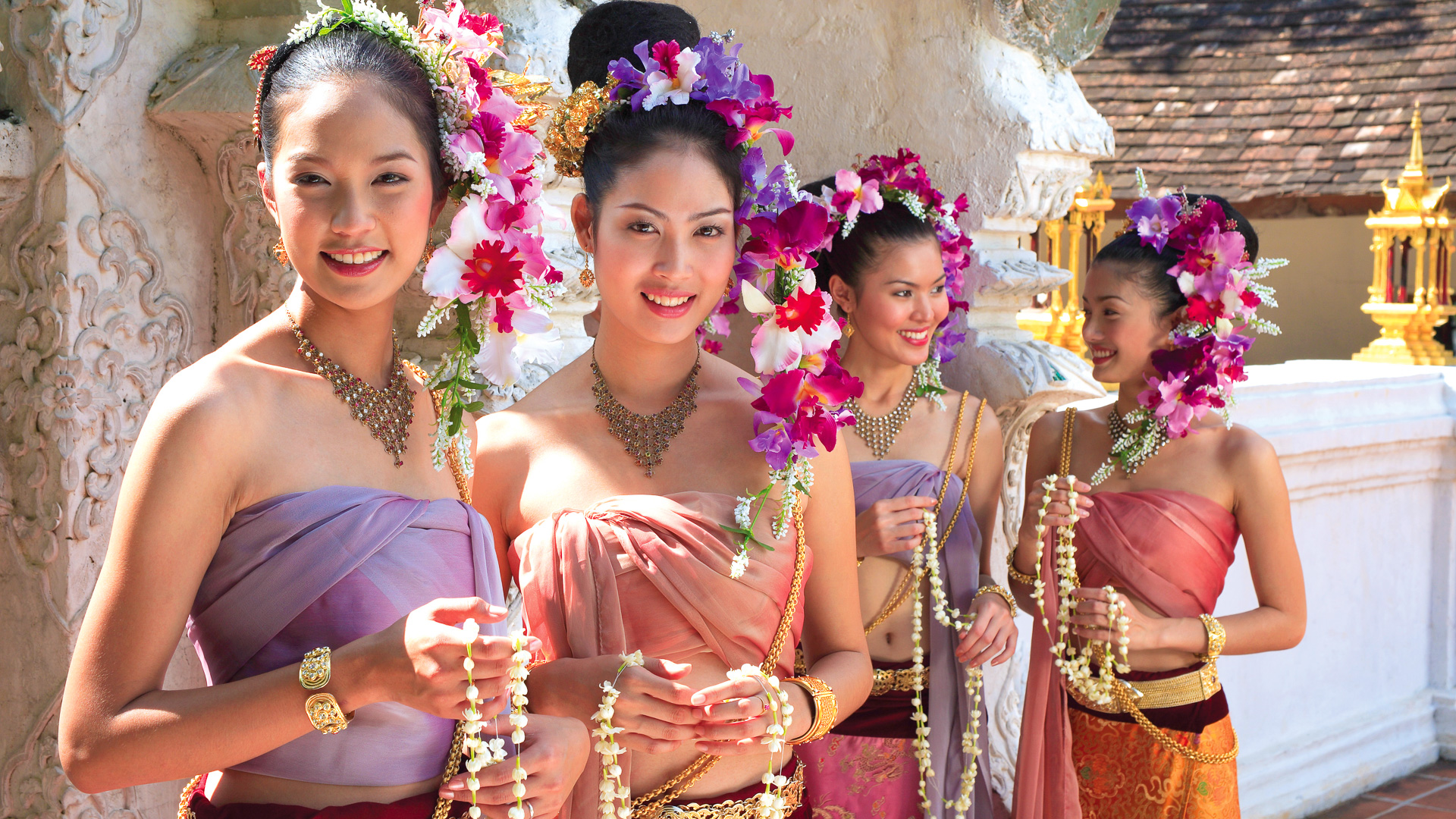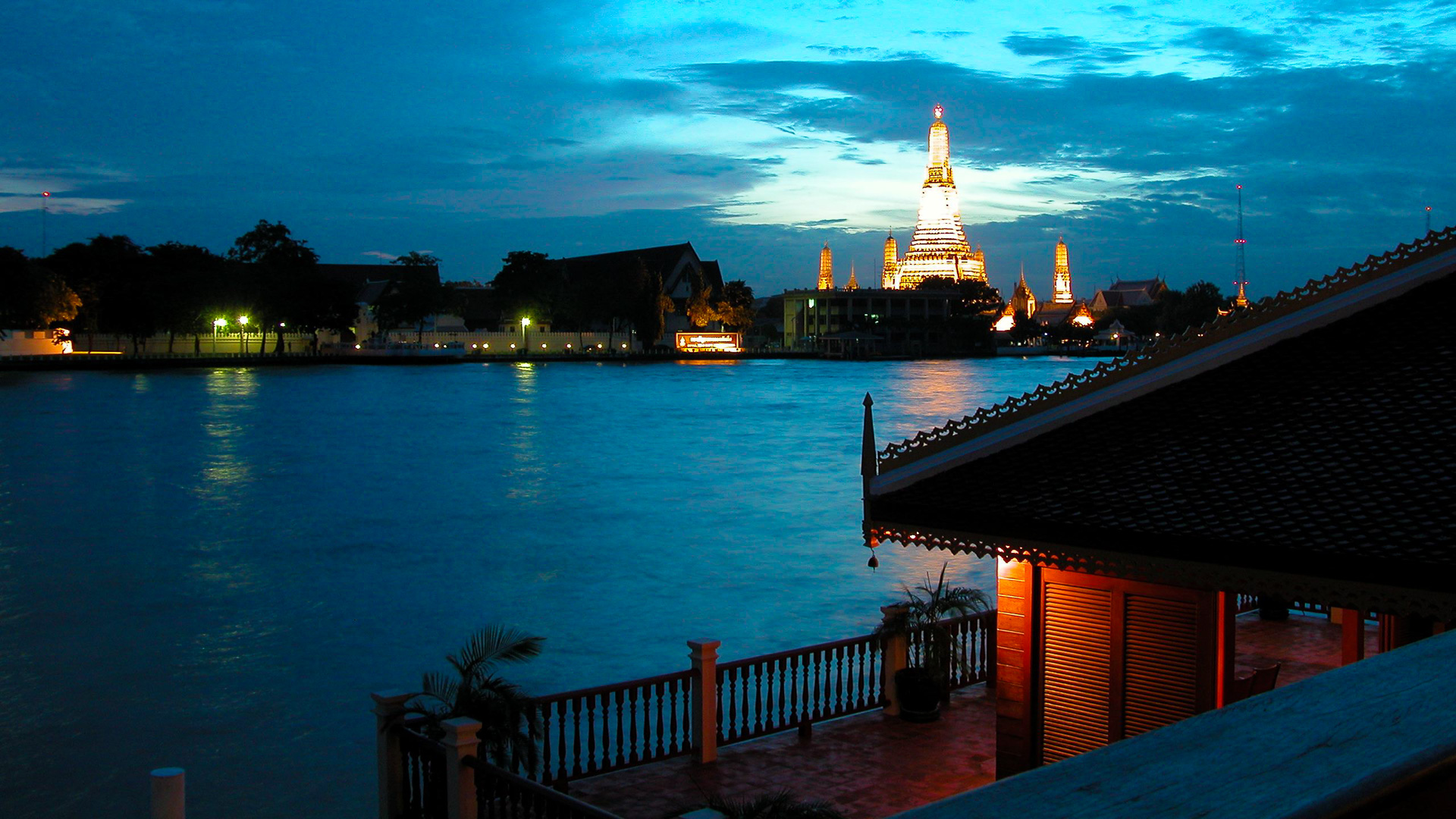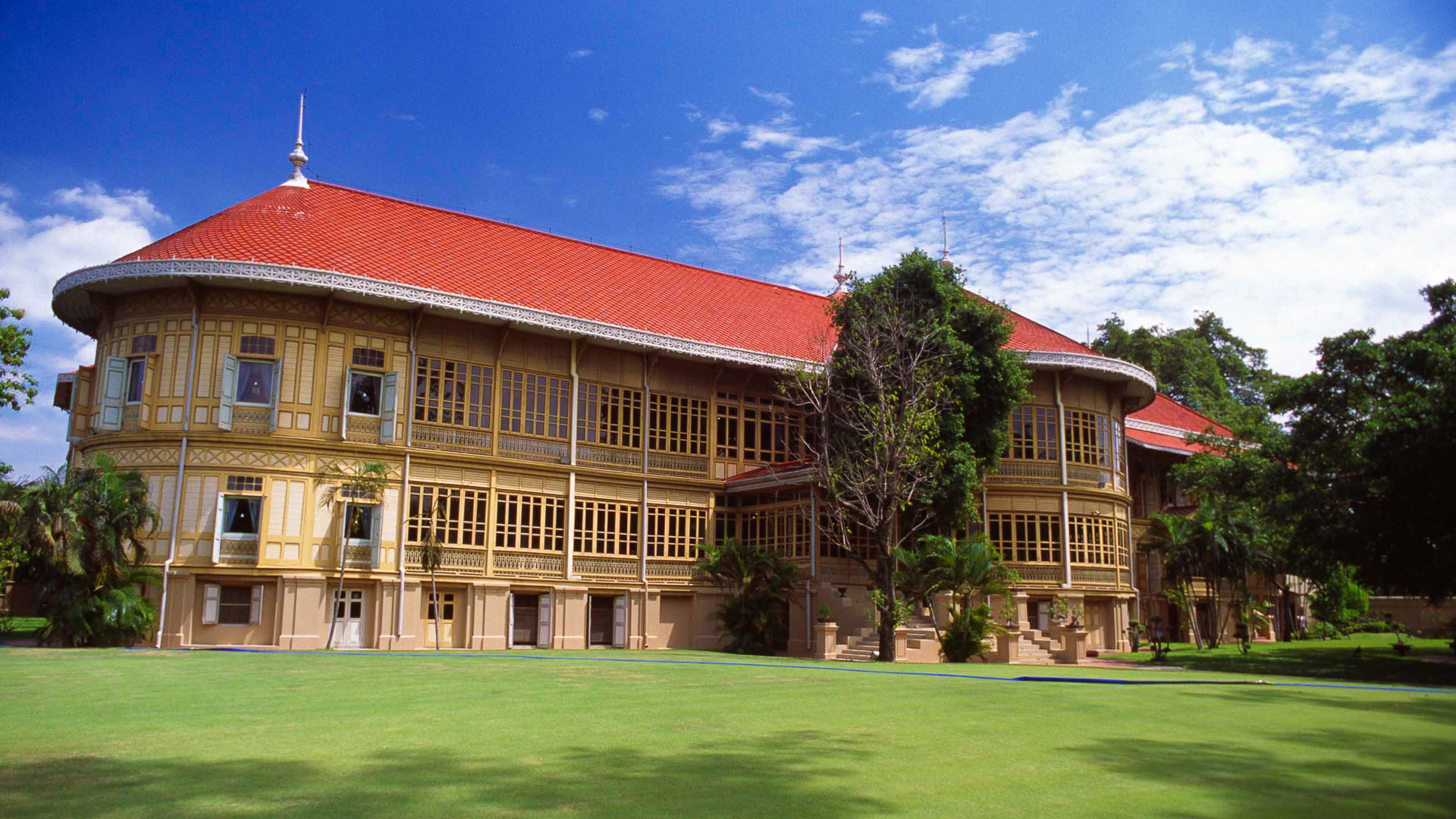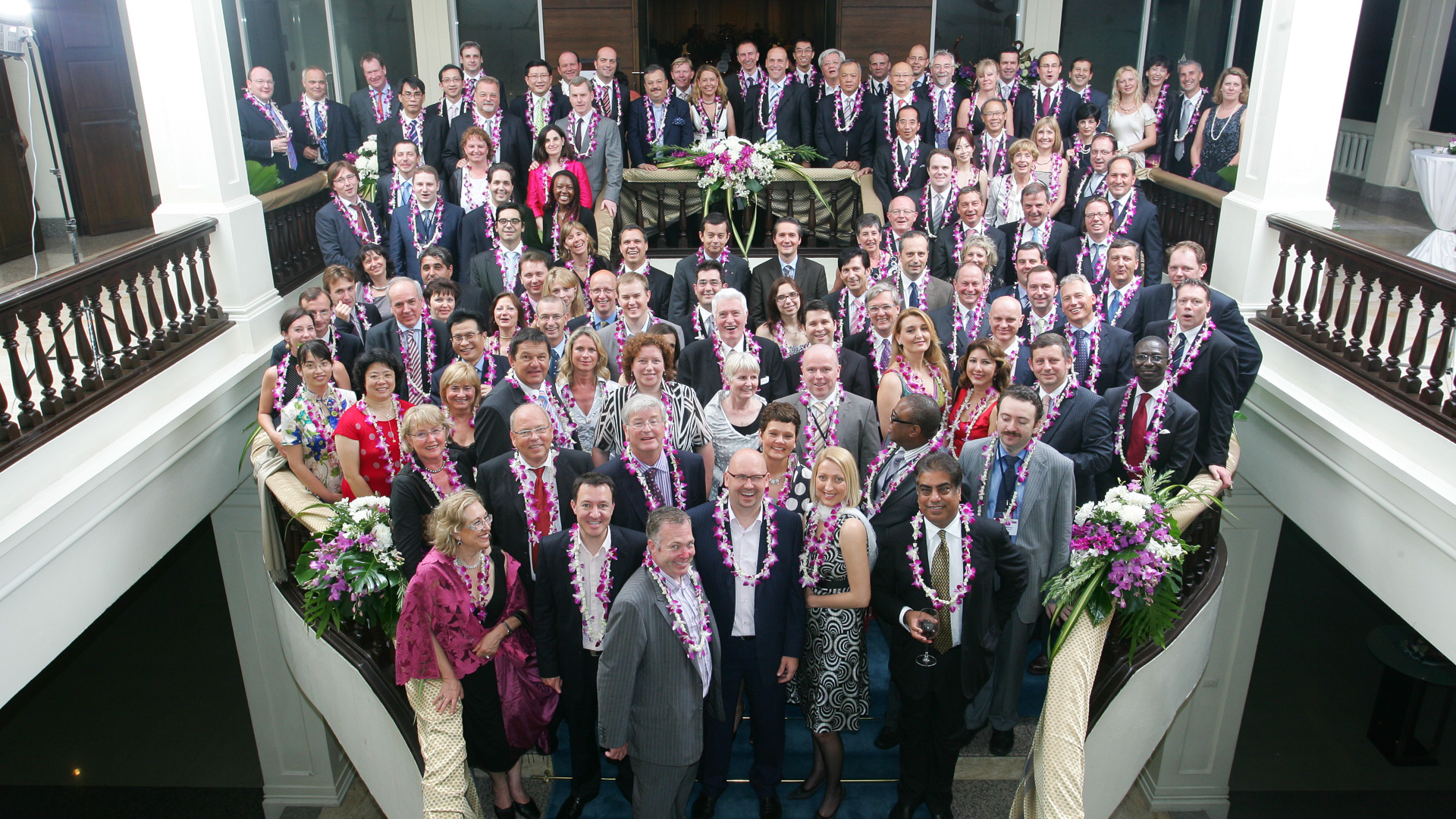 What's New
Presenting information on new facilities, ideas, destinations or topics of current interest for incentives, meetings and special interest travel in Thailand, Indochina and Myanmar. This page is updated every 3 months, so please visit us again
AUTUMN 2010
Hanoi - the charm of Indochina
The capital of Vietnam and the country's second largest city is selected more and more for travel programs for those with a passion for Southeast Asia. Air access is constantly improving and connectivity with other regional cities is convenient.
Top hotel choices are the Sofitel Legend Metropole, Hanoi Hilton Opera, InterContinental, Sheraton Westlake, Daewoo, among others. Activities include visits to Ho Chi Minh Mausoleum and Ho Chi Minh Residence, Temple of Literature, One Pillar Pagoda, water puppet show and the must-do rickshaw ride through the Old Quarters. A host of restaurants in the city provides choices for lunches and casual dinners. Special venues for possible functions are the Opera House and History Museum.

Contact CDM for travel programs in Vietnam and elsewhere in Indochina, complementary to Thailand.
SUMMER 2010
The Dragons Descend
Legend has it that when the Vietnamese were fighting invaders, the gods sent a family of dragons to help defend the land. The dragons began spitting out jewels and jade which turn into islands and islets dotting the bay, linking together to form a great wall against the invaders. The land was saved and later became the country of Vietnam.

A more scientific fact is that the limestone in this bay has gone through 500 million years of formation in different conditions and environments. The evolution of the karst in this bay has taken 20 million years under the impact of the tropical wet climate. The geo-diversity of the environment in the area has created biodiversity including a tropical evergreen biosystem, oceanic and sea shore biosystem, similar to Phang Bay in south Thailand.

Ha Long Bay, a UNESCO World Heritage site some 3 hours drive from Hanoi is best planned as an overnight cruise part of a program to Vietnam before or after a Hanoi stay. Scenery of some 2,000 limestone islets dotting the bay against sunset and floating villages on emerald water make for a relaxing portion of a program, with full board service on luxurious junks. Kayaking, cave exploring and sunrise Tai Chi on top deck are some activity options. Venue for dinner can be Trong Cave with quality catering.

Vietnam has been recognized as a favorable destination for incentive and group travel programs in its own right, and can be quite suitably combined with Thailand, to take advantage of convenient flight connections.

Contact CDM for winning travel programs featuring Thailand and Vietnam.
SPRING 2010
Two Silvers
Thailand Creative Event Awards (TCEA), launched by TCEB - Thailand Convention and Exhibition Bureau, is the country's first award program to honor creativity in business events and consequently uplift the country's image as a preferred destination for creative and high quality business events. The award is open to the business event industry to nominate creative events, large or small, domestic or international which was held in Thailand during 2005-2009.
The awards are in the following categories: Team Building Activity, Award Presentation, Opening Ceremony, Logistics, Exhibition, Theme Event and Total Experience, with the latter being of highest esteem.
CDM submitted two of the programs in 2008 we served, and both subsequently were awarded Silver recognition in Total Experience category.
The programs were HMI Top Five Club and UNIT 4 Agresso Top Performer Event programs. HMI was a top quality program from Germany and UNIT 4 Agresso was planned out of the Netherlands with multi-national participants.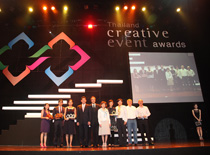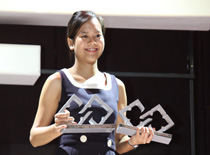 The awards are testimonial to our firm commitment to create and operate programs which respond to client requirements and fulfill the objectives of the travel programs to the best of our knowledge and ability. We sincerely thank our clients and their corporate customers for according CDM the opportunities to work along their side and be part of their success.
WINTER 2009
Performance with a Difference
The Wayang Orang troupe based in Bangkok provides cultural performances with a difference. Their shows combine the khon mask dance with puppetry, and not ordinary puppetry at that. The puppet characters are actual humans, and each is steered by two to three puppeteers. The puppet characters produce genuine look of lifeless mannequins with pure white body suits and thorough make up as well as robot-like movements. These dances have been adapted from the ancient Indonesian performed in the Royal Java inner courts several centuries ago.
A group of young Thai performance enthusiasts led by a teacher of a university in Bangkok suburb has adopted the style to their own, redesigned and created new dances, and have been performing acts for opening ceremonies, gala dinners and theme evenings.
Apart from traditional khon mask drama with episodes from the ancient Ramayana epic, Wayang Orang performances are best when tailored according to the theme or character or storyline desired by the hosts. Themes include Royal Human Puppet, Ballet, Trees and Forests, Chinese opera, etc. Grand performances comprise around a hundred puppets and puppeteers
Thailand offers a plethora of cultural discoveries that will entertain, educate and inspire. Contact CDM for your next motivational travel program at an exotic destination.